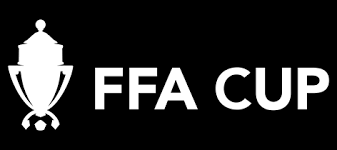 FFA CUP- WEDNESDAY NIGHT @ ILINDEN
This Wednesday night we take on NPL 3 outfit Rydalmere Lions in the FFA Cup.
Promises to be a tough first up fixture for our boys but one they look forward to.
Game details:
ROCKDALE ILINDEN V RYDALMERE LIONS
Wednesday 14 April 2021
Ilinden Sports Centre
7:30pm kick off.