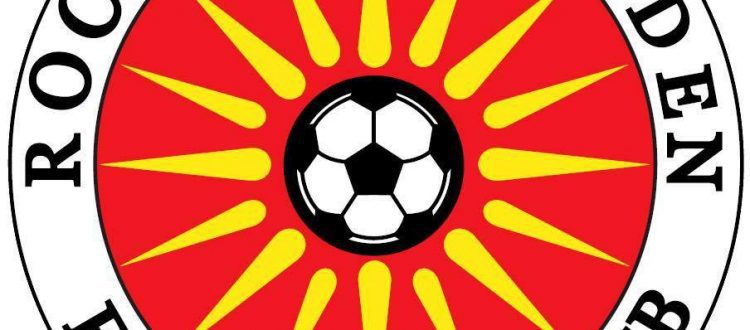 NOTICE OF ANNUAL GENERAL MEETING
Current members of the Rockdale Ilinden Football Club Inc are hereby given notice of the holding of the Club's Annual General Meeting for the 2020 year to take place at the Ilinden Sports Centre, 468 West Botany Street, Rockdale, on Sunday 30 May 2021.  The AGM will commence at 10am.  All members are asked to be in attendance by 9:45am to ensure we start on time.
Financial reports will be made available to members in accordance with our obligations under the Corporations Act.
The Board
Rockdale Ilinden Football Club Inc