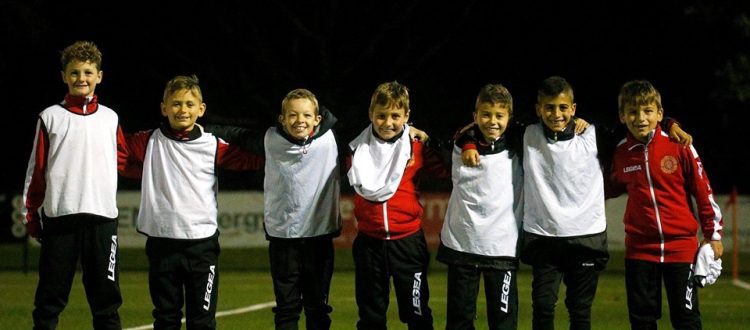 EXPRESSIONS OF INTEREST- SAP SQUADS 2022
Whilst we are currently in lockdown, if you are interested in joining our highly successful SAP Boys under 9-12 squads, get in now with your expression of interest.
Head to our Facebook page to complete the jotform.
We have limited positions available as follows:
Under 9 – places available
Under 10- limited places
Under 11- no vacancies
Under 12- limited vacancies
Join one of the best SAP programs around where you will be coaches by one of our great coaches.
For more info, contact:
Steve Ivo 0416313617 or
Robbie Gero 0402355478 or
Matthew Ribarovski 0407016482