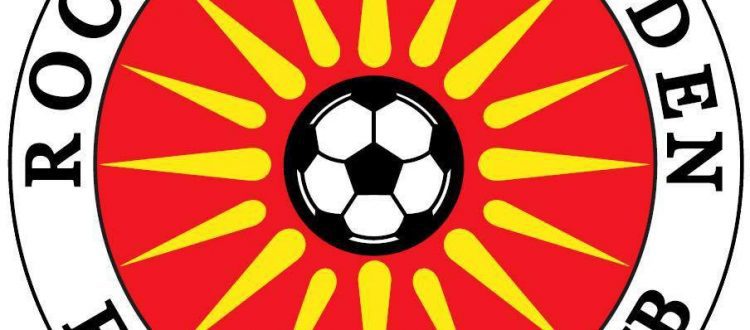 ROCKDALE DEFEAT OLYMPIC AND RD 3 DETAILS
Last Sunday we scored a fantastic 1-0 over our rivals Sydney Olympic at the Ilinden Sports Centre.
It was a high quality affair with plenty of chances.
The winning goal came from the boot of ace marksman Alec Urosevski in the second half.
On a sadder note, Daniel Araujo suffered a nasty injury which delayed the game for just under an hour.  We wish Daniel a speedy recovery.
In round 3 we travel to Marconi Stadium to take on the Stallions.  It is our first away game of the year and we look forward to seeing plenty of our wonderful fans in attendance.
Rockdale Ilinden v Marconi
Saturday 13 March 2021- Marconi Stadium 6pm first grade.