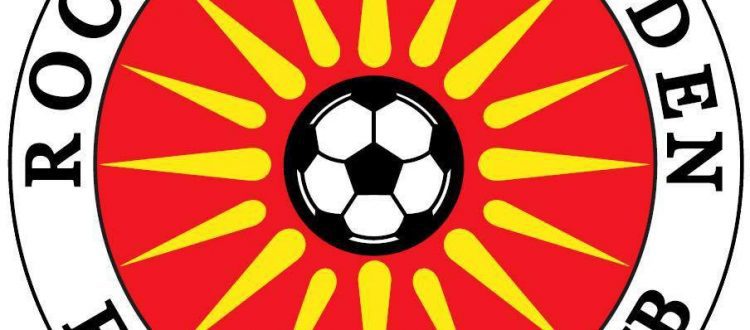 SUNS SUMMER CAMP 2021-22 IS BACK!
Off the back of a highly successful summer camp at the end of 2020, we are back with the 2021 edition.
Whilst we are awaiting confirmation of the exact return to train date, the dates selected have had regard to likely return dates.
At this stage, we strongly suggest that if you are interested, register as places will be limited.
In the event of cancellation of the program, a full refund will be provided.
For more info:
Call Dan on 0405766100
For registration directions, check out the Summer Camp menu from the home page.
Cost: $300 per player
10 week program commencing 12 NOVEMBER 2021.
Venue: synthetic playing field at Ilinden Sports Centre.
AKV's will be accepted ($200 per player with AKV).