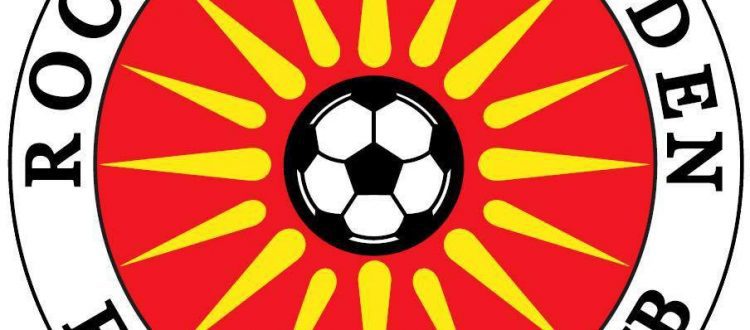 NOTICE OF ANNUAL GENERAL MEETING
The 2021 Annual General Meeting for the Rockdale Ilinden Soccer Club Inc will take place at 10am on Sunday 28 November 2021 at the Ilinden Sports Centre, 468 West Botany Street, Rockdale.
The AGM is open to all current financial members.
All members will receive their notice of the AGM to their nominated postal address.