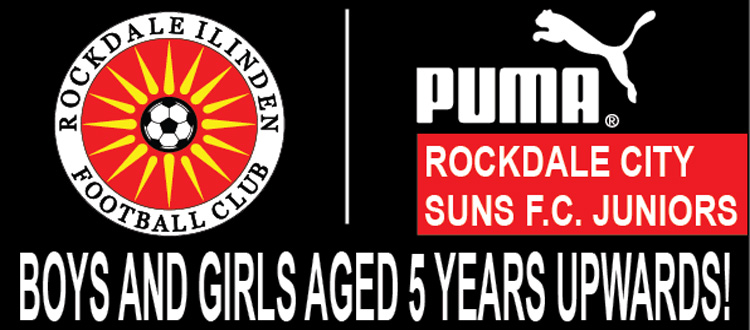 JUNIOR REGISTRATIONS NOW OPEN!
Do not wait, register now for our Junior teams for all children, boys and girls, 5 years of age upwards.
We are looking for plenty of little ones to join our club and to have the chance to be coached by our new Junior Technical Director, Kiki Naumoff.  It is an exciting year ahead so do not wait.
We are also looking for girls of all ages to join our girls teams.
To register, simply go to www.myfootballclub.com.au and follow the prompts. Then attend in person on either Saturday 4 or 11 February at the Ilinden Sports Centre 468 West Botany Street, Rockdale to get sized up for your official PUMA RCS gear.
Get in early!